Please wait...

You will be redirected to PayPal. Please wait...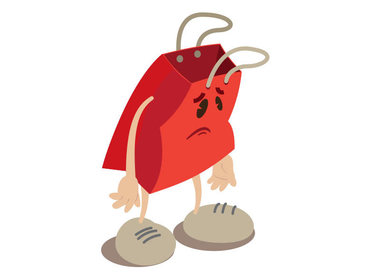 Your shopping cart is empty.
Design gifts now
Notes on standard shipping
For orders with a delivery address outside Germany, the shipping costs will be recalculated after the address has been entered.
For more information about standard shipping click here.
×
Notes on express shipping
Express shipping is only possible for orders within Germany, which are received by 12.00 h. For payment by credit card and direct debit the following rules apply.
×
Notes on pickup
With today's receipt of payment, your order will be ready for collection on
Our pickup times are Mon-Fri 8:00 to 12:00 h
or contact us for a pickup appointment via email to
filialabholung@personello.com
×